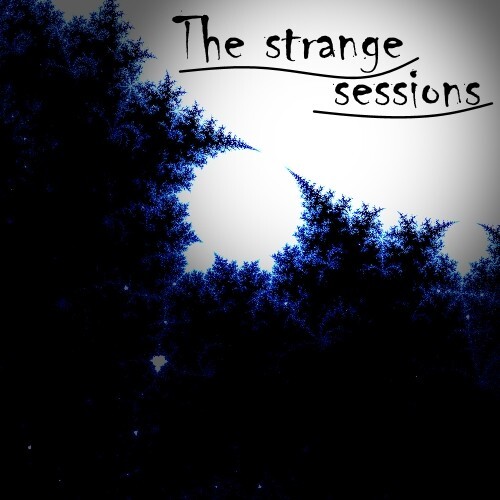 Krista is recuperating from her operation this week (she's doing well!!!), so this week's episode is a short Side Sessions preview that was released for Ko-Fi subscribers last November. 
In 1971, George Cockcroft (under the pseudonym Luke Reinhart) released a novel called The Dice Man. This novel set the stage for "dice living" or making all of your decisions based on a roll of the dice. 
In this episode, Kurt and Krista look at Rhinehart's novel and the idea of living your life on the path of chance. 
No taste-test or listener questions this week, but we will be back in two weeks with a new episode!