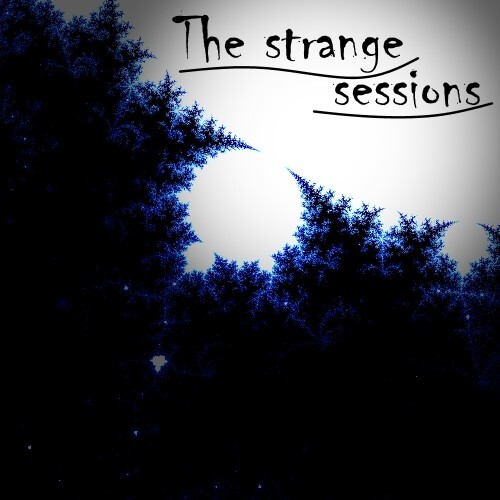 *NOTE* - The topic discussion starts at 17:44.
It's another Strange States episode!!!!
This time, we are looking at cryptids and haunted locations in The Grand Canyon State, Arizona! From drunken cat creatures to goat-suckers to ghostly miners, Krista and Kurt take a strange look at The Copper State!
Due to an error, the taste-test wasn't recorded correctly for this one. Sorry!