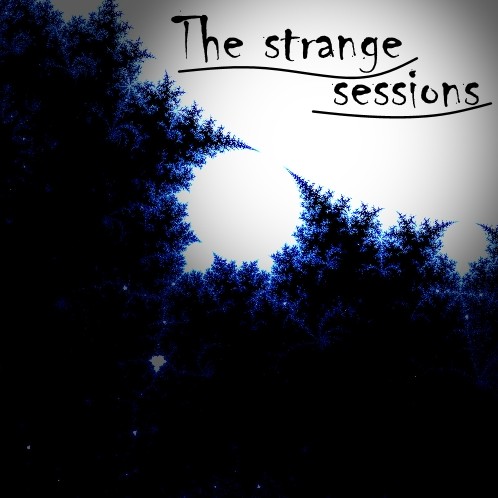 *NOTE* - The topic discussion starts at 19:45.
 In this My Favorite Mini-Mystery episode, Krista talks about Summerwind, the Wisconsin mansion that has a history of being haunted, and Kurt talks about the mysterious Belmez Faces, ghostly faces that appeared on a concrete floor in a small Spanish village in the 1970s. 
 And, as always, a taste-test and we answer listener questions!