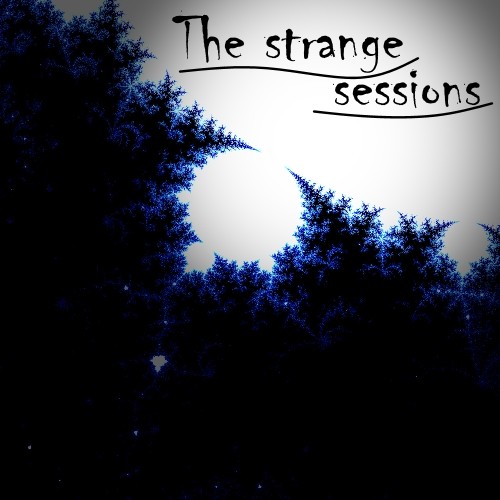 *NOTE* - The topic discussion starts at 20:27.
On August 10, 1991, freelance investigative journalist Danny Casolaro was found dead in a bathtub in a West Virginia hotel bathroom from an apparent suicide. Casolaro had been investigating something he called "The Octopus", a conspiracy theory that spans decades and touches on dozens of other conspiracy theories. Was it suicide, though, or something else? In this episode, Krista and Kurt look into the strange death of Danny Casolaro. 
And, as always, a taste-test and listener questions!