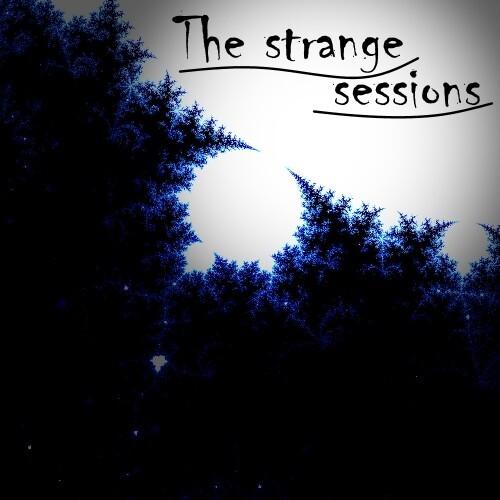 *NOTE* - The topic discussion starts at 20:26.
It's another My Favorite Mini-Mystery episode! For the first story, back in an episode in season 4, we talked about people who were receiving cryptic letters from someone named Matthew Thornton. Well, we received three letters (and two voicemails) from him! 
And in the second story, we discuss the bizarre event that happened in 1987 to William and Minnie Winston and their Atlanta home.