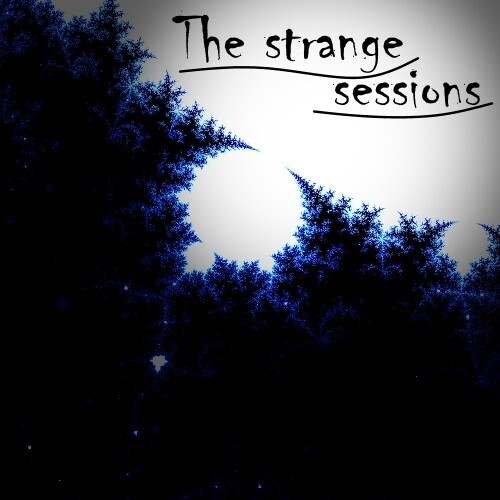 *NOTE* - The topic discussion starts at 18:46.
For this My Favorite Mini-Mystery episode, Krista and Kurt are once again joined by popular guest co-host Kory Konecny! Kory discusses The Circleville Letters, where a mysterious writer waged a terrifying mail campaign in an Ohio town, and Kurt discusses the Kelly-Hopkinsville Encounter, where a Kentucky family is terrorized for hours by alien creatures.
And, as always, a taste-test and we answer listener questions!