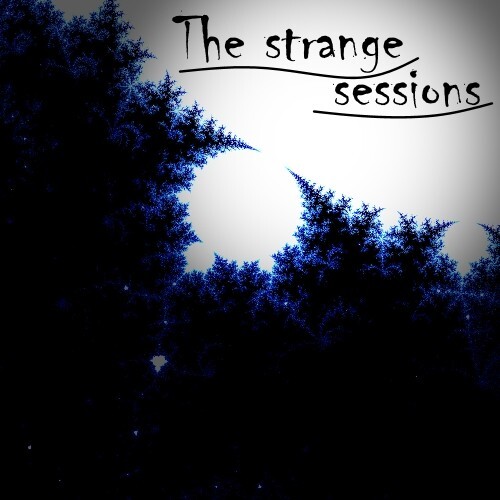 *NOTE* - The topic discussion starts at 20:08.
Within the last 5 years, there has been an explosion of sightings, information, and disclosure of unidentified alien craft. From officially released videos to congressional hearings, this has been an unprecedented era of UFO information.
In this episode, Krista and Kurt look at the recent state of unidentified flying object research.
And, as always, a taste-test and listener questions!